THE WESTERN ADDITION PEACE FESTIVAL RETURNS TO THE BUCHANAN MALL!
JOIN US FOR FREE BBQ, LIVE MUSIC, AND FUN!!!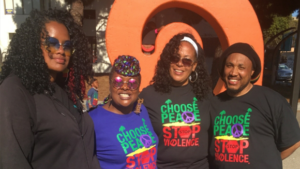 The Western Addition Peace Festival is a joyous no-admission, all-ages event where Fillmore residents and visitors from all over mingle and enjoy free BBQ, live and DJ-ed music and dancing outdoors on the Buchanan Mall, and a full slate of cultural performances. This year's festival, the third annual, will feature 40 booths offering free interactive creative activities for all ages and immediate access to a wide range of no-fee health services.
When: Saturday, Aug 24, 12–5pm
Where: Buchanan Mall between McAllister St. and Golden Gate Ave.
Who: All ages
Why: Free food, massage, dancing, performances, community-building, and general joy!
FESTIVAL ATTRACTIONS and PERFORMANCES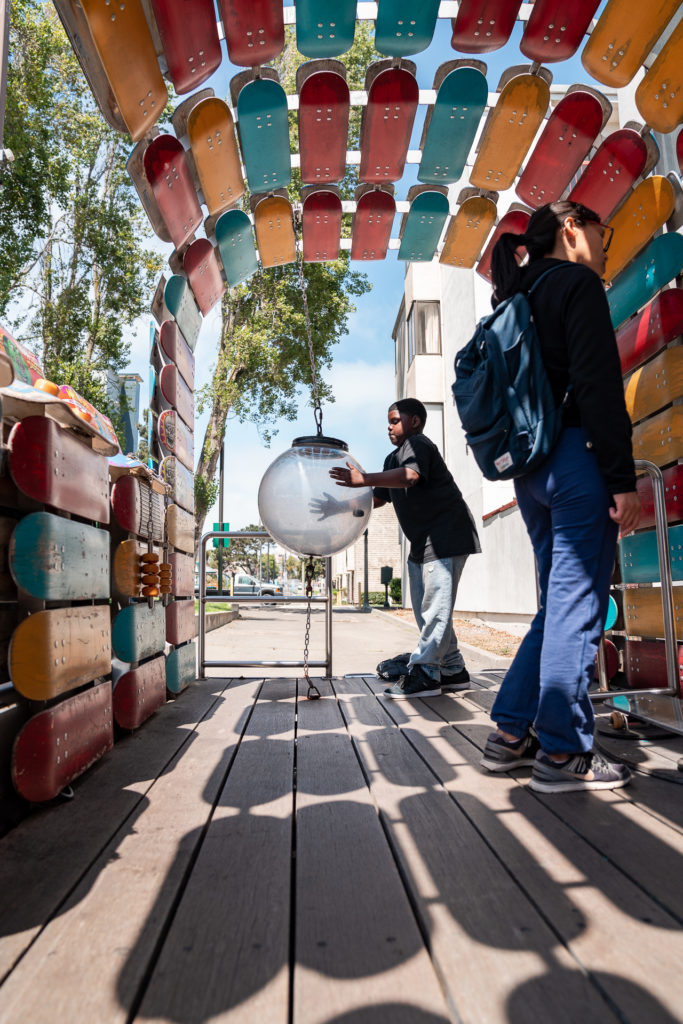 Emcee Lady Blue, Western Addition resident and luminary
Appearance by rapper, Mistah F.A.B
DJ Shug spinning and sharing stories from his extraordinary life: from ex-offender to Youth Director for the San Francisco Sheriff's Department to Doctor of Education and adjunct professor at the University of San Francisco
Face painting by ChickiPoo
Bay Area-based spoken word artist, Jeremy Michael Vasquez
Boxing champion and Fillmore resident Karim Mayfield showing off his championship belt
Abundant Remnant Gospel Choir
Skate park by San Francisco Skate Club
Skateboarding with San Francisco Skate Club and the Exploratorium
Youth spoken-word poetry slam on themes of peace and anti-bullying
FREE FESTIVAL SERVICES and ACTIVITIES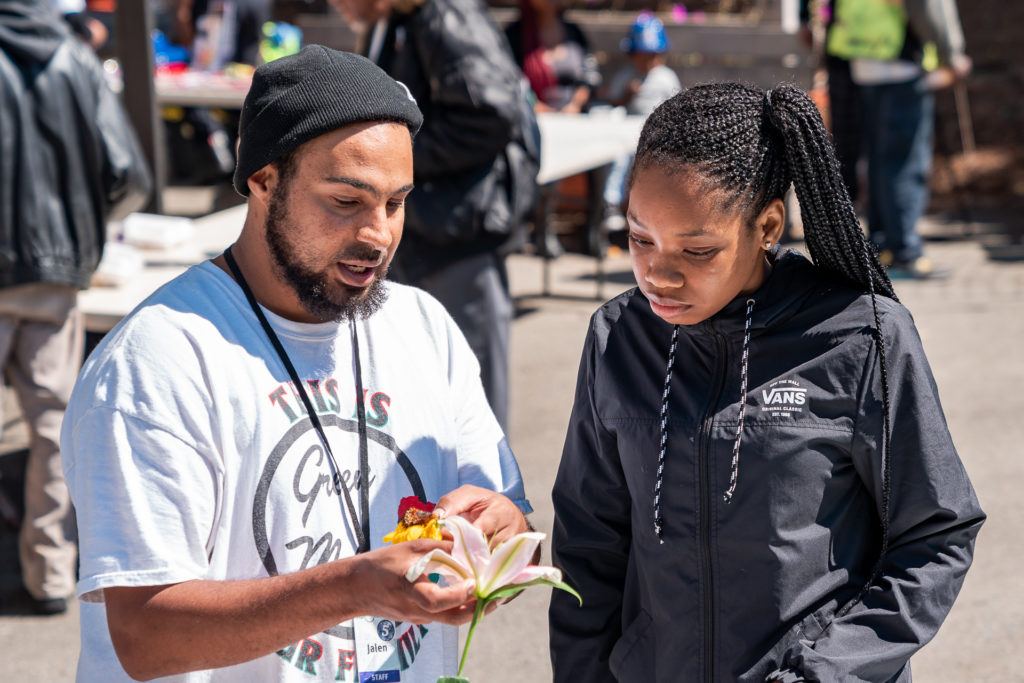 FREE:

Delicious BBQ lunch
"Start a Small Business" workshop led by the SF Small Business Development Center (1–3pm; register in advance!)  
Eye exams, blood-pressure checks, massages, and peer counseling for youth on safe-sex practices

shuttle passes to visit the National Parks in the Bay Area
yoga and other exercise classes at the Buchanan YMCA
apprenticeships with the Sheet Metal Workers' Local 104 union
Grocery giveaways
Personalized resume-writing assistance for job-seekers
Exploratorium High School Explainers (local teens trained and employed by the Exploratorium) hosting hands-on science-based activities 
Three-on-three basketball games between members of the San Francisco Police Department and local youth
ABOUT THE PEACE FESTIVAL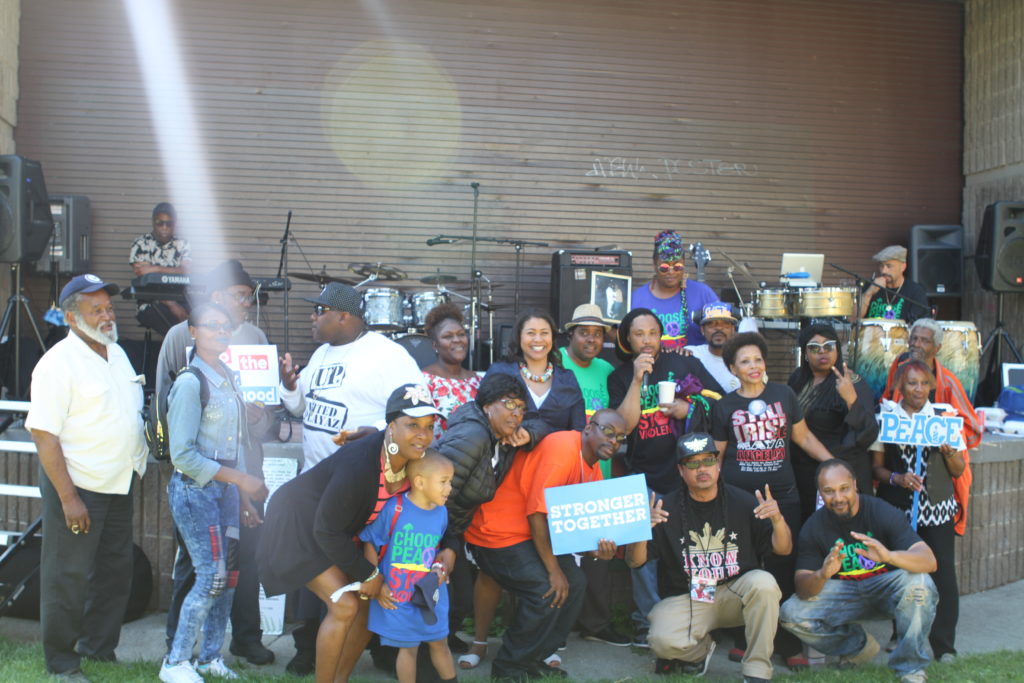 The Western Addition Peace Festival is a collaboration between community entrepreneur Terry Taylor and the Buchanan Stories/Buchanan Change Initiative (BSBCI), a consortium of community partners convened by Citizen Film. Citizen Film is a nationally acclaimed Western Addition nonprofit production company known for building community through participatory documentary storytelling and community-based events.
ABOUT THE BUCHANAN MALL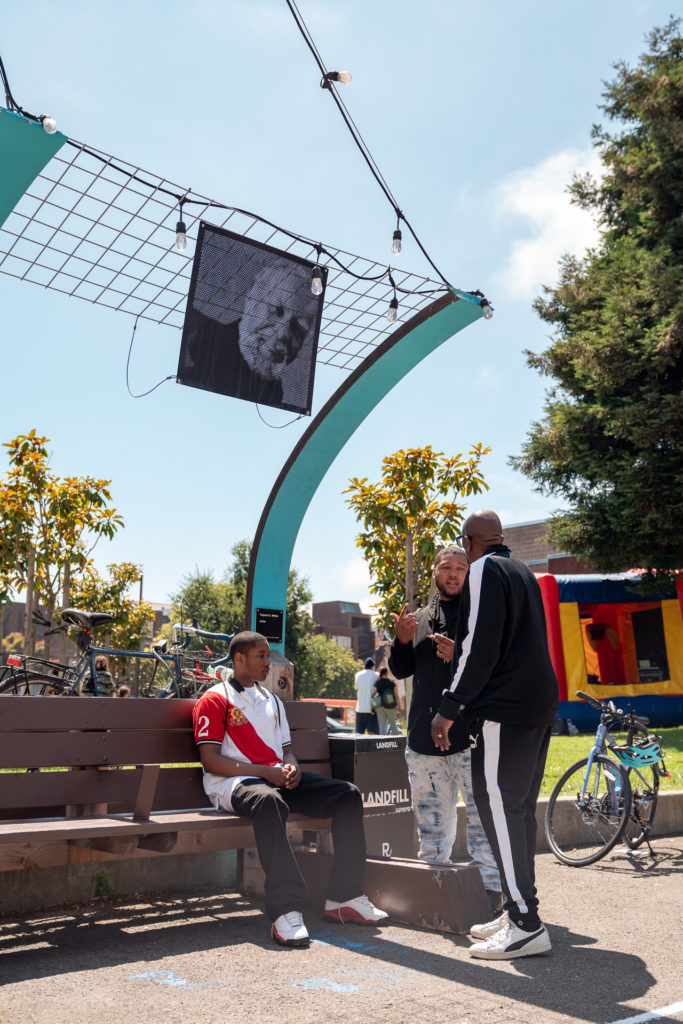 Local residents are working with organizations including Citizen Film, the Exploratorium, Green Streets, the San Francisco Recreation and Parks Department, and the Trust for Public Land to make their park and central pedestrian corridor a vital center of community pride, featuring a lighted art walk, murals, sculptural multimedia installations, gardens, and other amenities.
SEE YOU THERE!